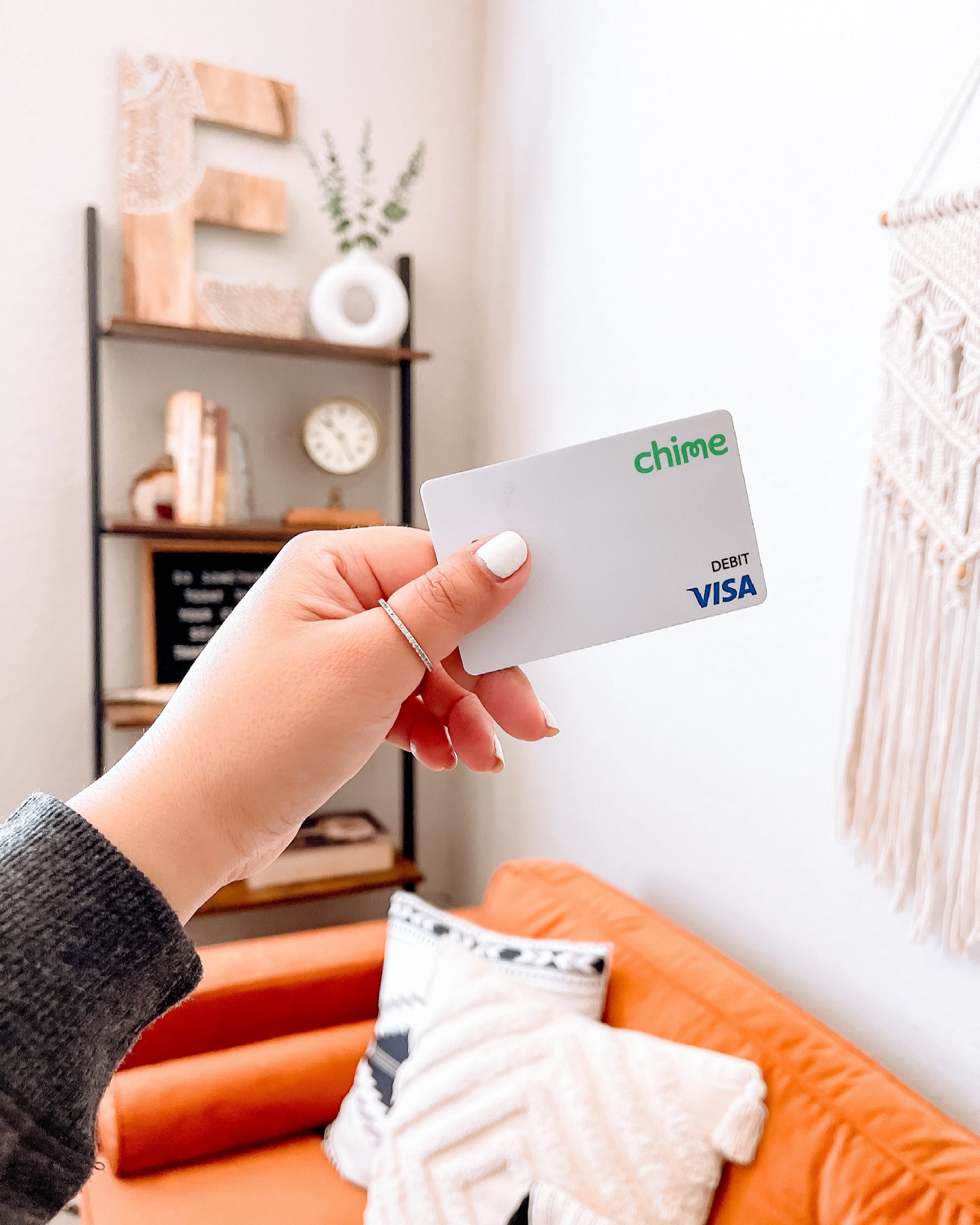 Do you have a separate bank account for your business?
I don't have a "business" account per se, but I have a separate checking account for all business-related transactions. That way I can easily track my business expenses, profits etc.
I've been using @chime for over 2 years now and I must say that I'm very satisfied with their service. I even had my husband setup his own chime account.
What I love about chime✨
– the ease of opening a bank account online – you get a Visa Debit Card and an online account that can be managed entirely from your phone!
– no fees to sign up, no overdraft, no monthly or service fees, no minimum balance fees, no transaction fees, and no card replacement fees either! They do charge $2.50 for out of the network or over the counter cash withdrawal but the last time I had to withdraw cash, they waived my fee! what's not to like?!
– gets you your paycheck up to 2 days early with direct deposit
– I can get my poshmark earnings same day! If I transfer funds around 9am, it'll appear in my account before 5pm same day!
– excellent customer service – their support team responds in a timely manner, reliable and helpful! They pay close attention to issues specially disputes or unauthorized payments.
– they let you know if there's any malicious activity in your account (that's how I found out someone was trying to use my account to purchase over $2k items on ThredUp)
– international transactions are allowed – I was able to use my card to purchase a gift for my dad through a local shopping website in the Philippines.
– they have "spot me" feature that lets you make debit card purchases that overdraw your account with no overdraft fees. Limits start at $20 and can be increased up to $100.
Too good to be true?
Here's more!
Get $75 when you enroll and join chime through my link! 
Haven't decided yet? No problem! Share or save this blog post and come back later!
XO,
Danee
#ChimeInTheWild #chime #onlinebanking #sortinghangers #resellertips