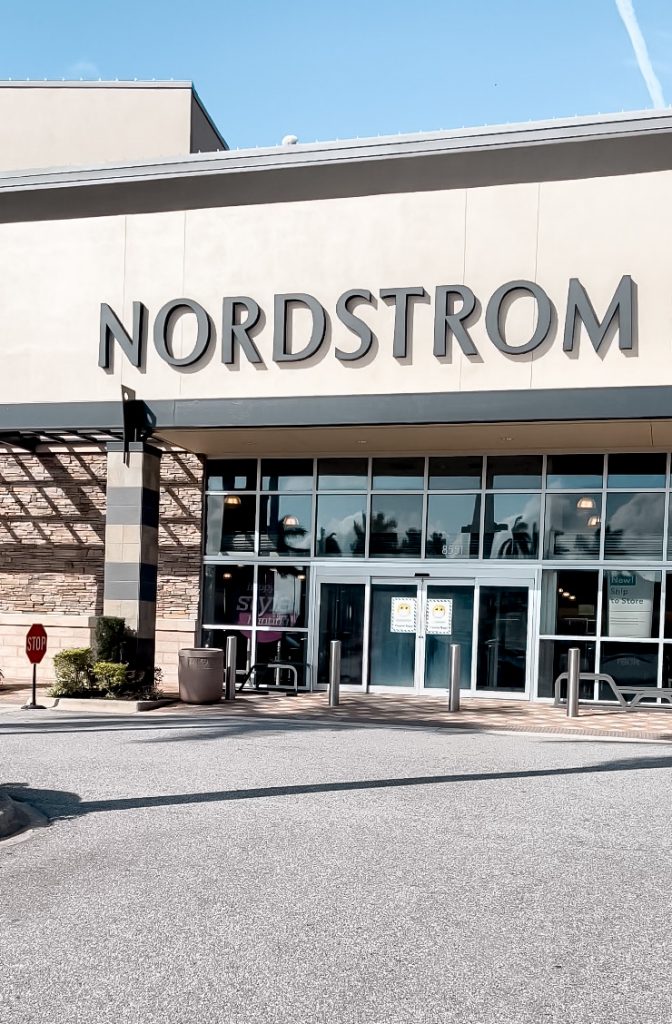 Hey guys! Nordstrom Anniversary Sale is almost here, and I couldn't be more excited to participate in this year's sale and share my favorites, top picks, wish list, try-on, and more! This year would be my first time to participate and write about the NSALE here in my blog.
The preview of everything that will be included in the sale came out yesterday. Of course, I browsed through the items as soon as the preview went live and already have my favorites so I thought I'd share them with you.
What is Nordstrom Anniversary Sale?

The Nordstrom Anniversary Sale is an annual fashion sale event like no other. Although the sale starts in Summer, there is no summer clothing at all. It's a pre-season discounted sale of up to 40% for brand new Fall Fashion merchandise that's why bloggers/influencers and shopping enthusiasts are going crazy over it. It's a perfect place to get your fall staple clothing and even better when you saved a lot of money because you got them on sale.
Not only that, you can get a head start on your back-to-school shopping for the kids plus you can also buy home and beauty items for yourself and the whole family.
Anniversary Sale is known for top brands and customer favorites like Nike, UGG, Converse, Steve Madden, Kiehl's, FRAME, Charlotte Tilbury, Club Monaco, Barefoot Dreams, Jo Malone London, AllSaints, Good American, Vince, True & Co., Veronica Beard, Zella, Treasure & Bond and many more.
When is the 2021 Nordstrom Anniversary Sale?
 You can preview the Anniversary Sale items online beginning July 6 in the U.S. and July 19 in Canada. During this time, you can save your favorites to a wish list, so you can check out faster when it's time to shop as popular items will sell out quickly.
This year's NSale will be open to everyone beginning July 28th and end on August 8th. Nordstrom cardholders and Nordyclub members with Icon, Ambassador, or Influencer status have early access beginning July 12thand can shop sooner depending on how high their status is.
Apply for a Nordstrom card now to receive early access to the Nordstrom Anniversary Sale and shop days before everyone else and unlock exclusive perks.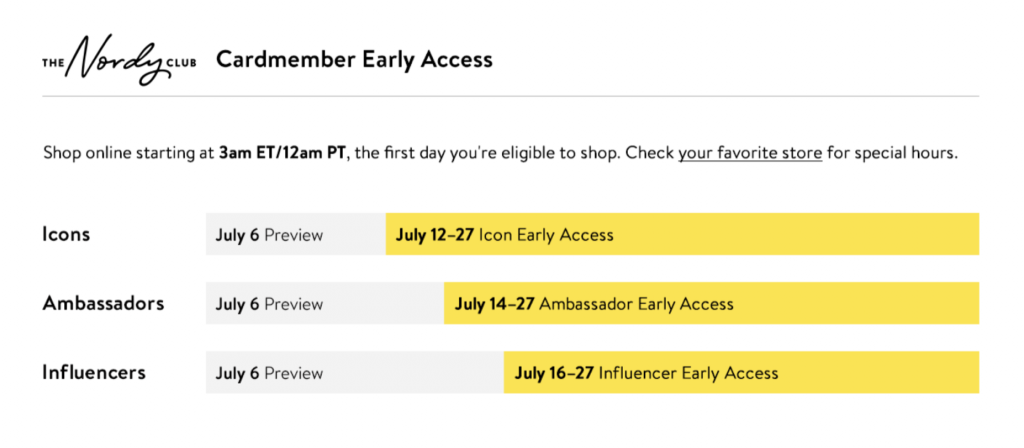 How can I shop the Nordstrom Anniversary Sale?
The Anniversary Sale is a popular event; hence stores will be very busy. So they highly recommend purchasing online to avoid crowds, especially in these times.
This sale doesn't require a coupon code just like other sales. When you shop the anniversary sale online, all items included in the NSale will be categorized on the website. If you shop in-store, the anniversary sale items will be separated from other merchandise, just look for the Anniversary Sale curtain or banner.
Nordstrom offers free standard shipping and free returns, curbside pickup and returns, expedited shipping, same-day delivery (for selected areas), and even international shipping.
Since this is my first NSale, I might go to the store just for the experience, buy a couple of items and try on some clothing to make sure I get the right size and just order them online. Online or in-store, choose whatever makes you feel more comfortable.
#NSALE Top Picks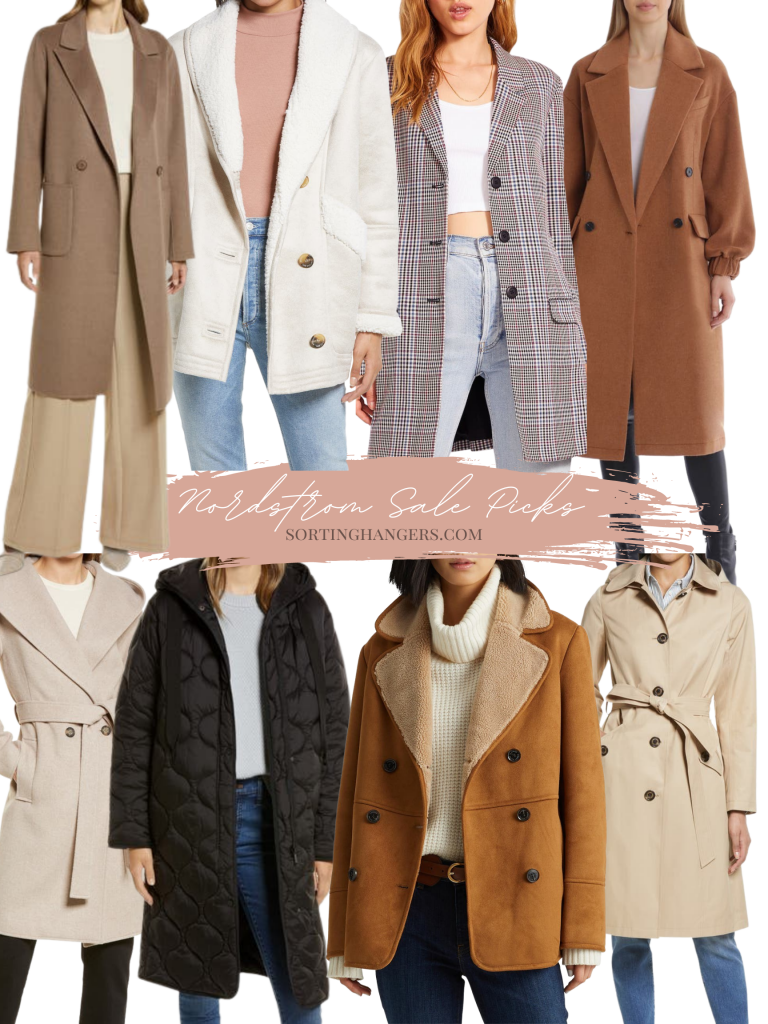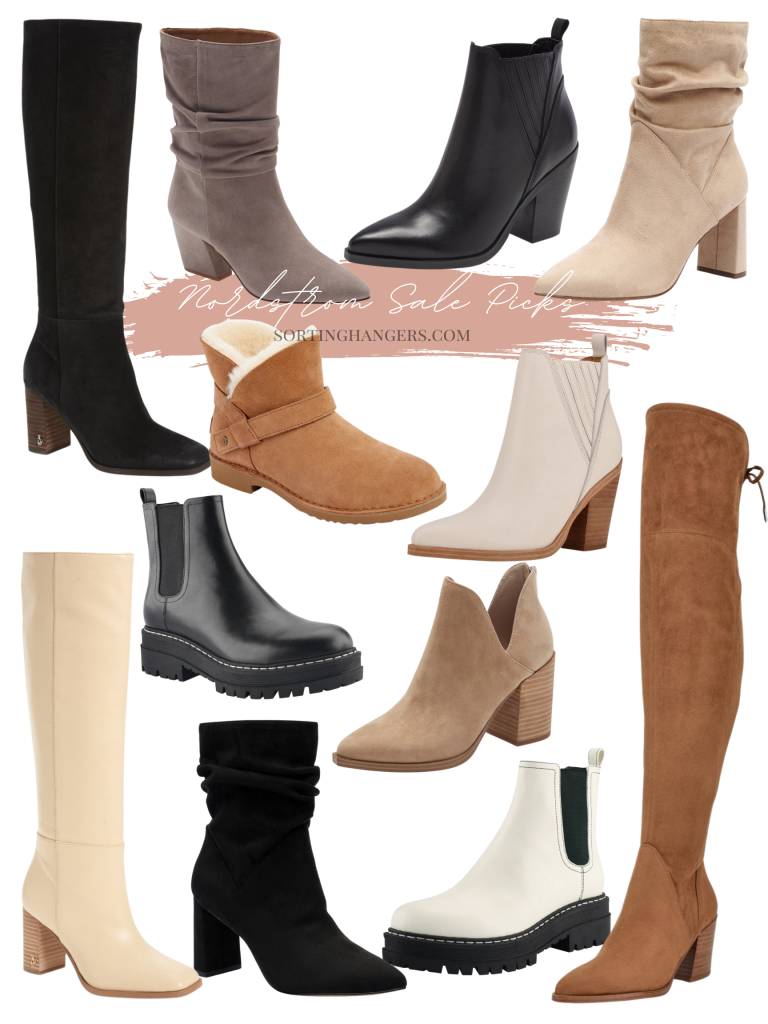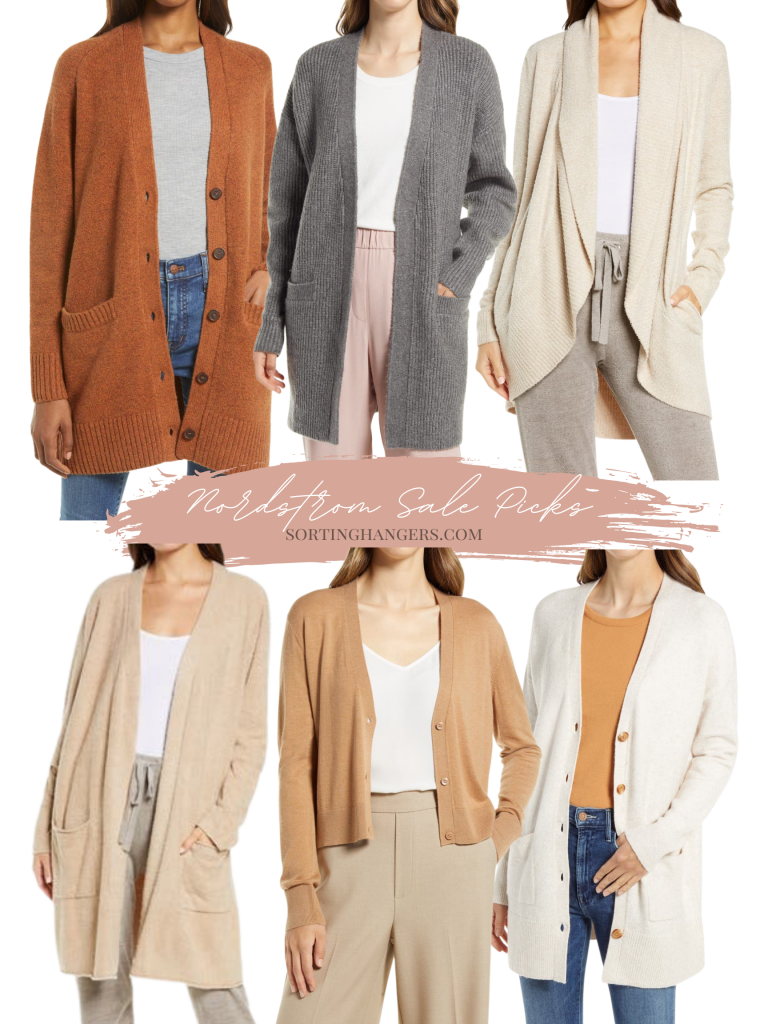 #NSALE under $50

Jeans under $50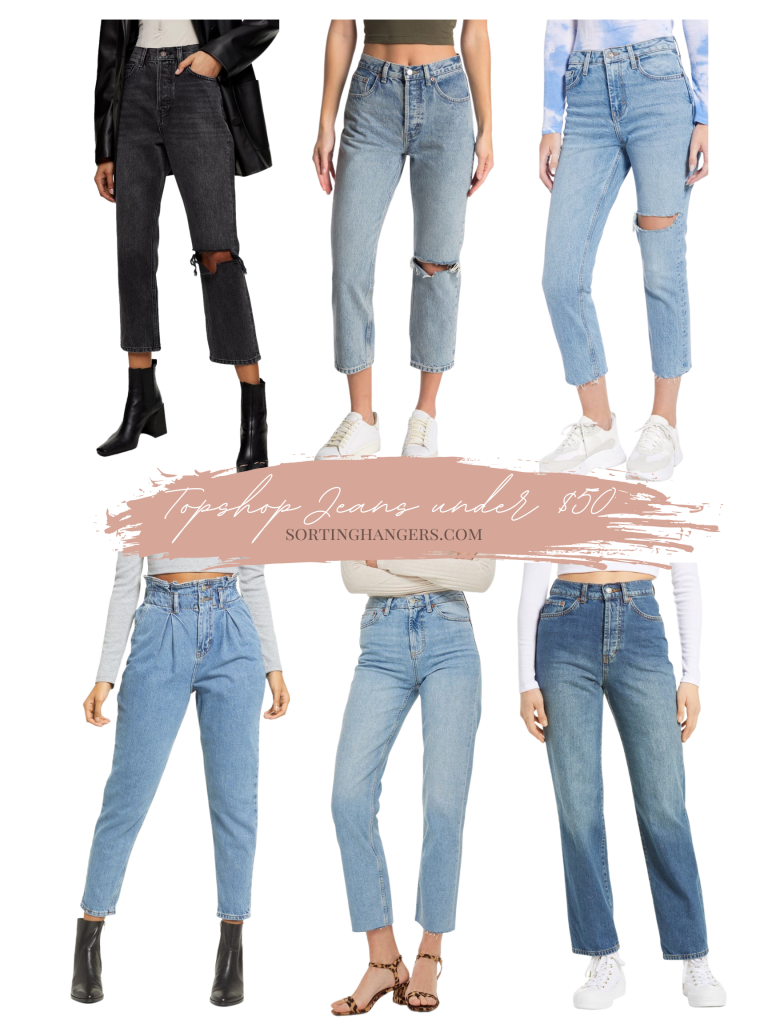 #NSALE Outfit Ideas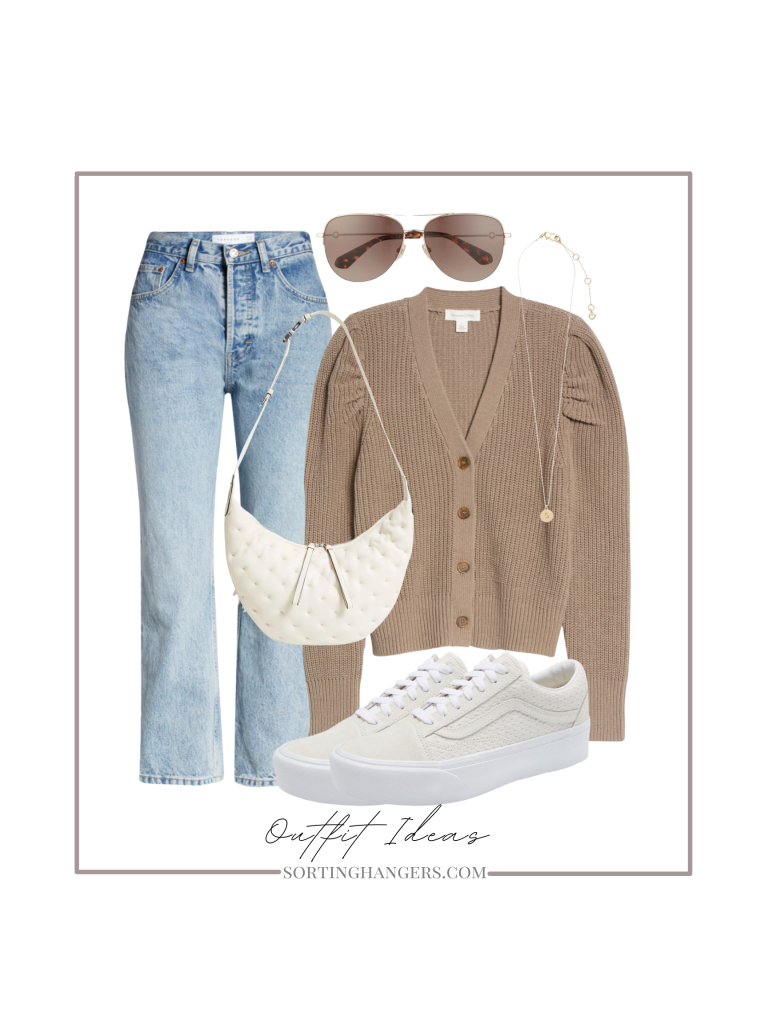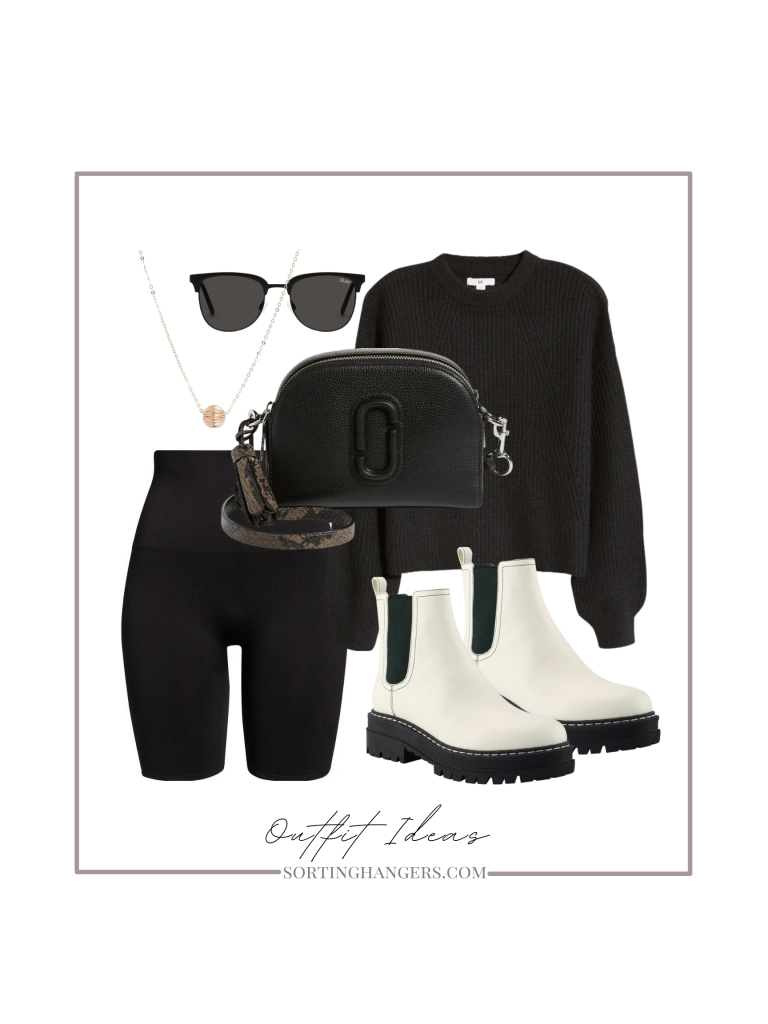 "YOU WISH-list"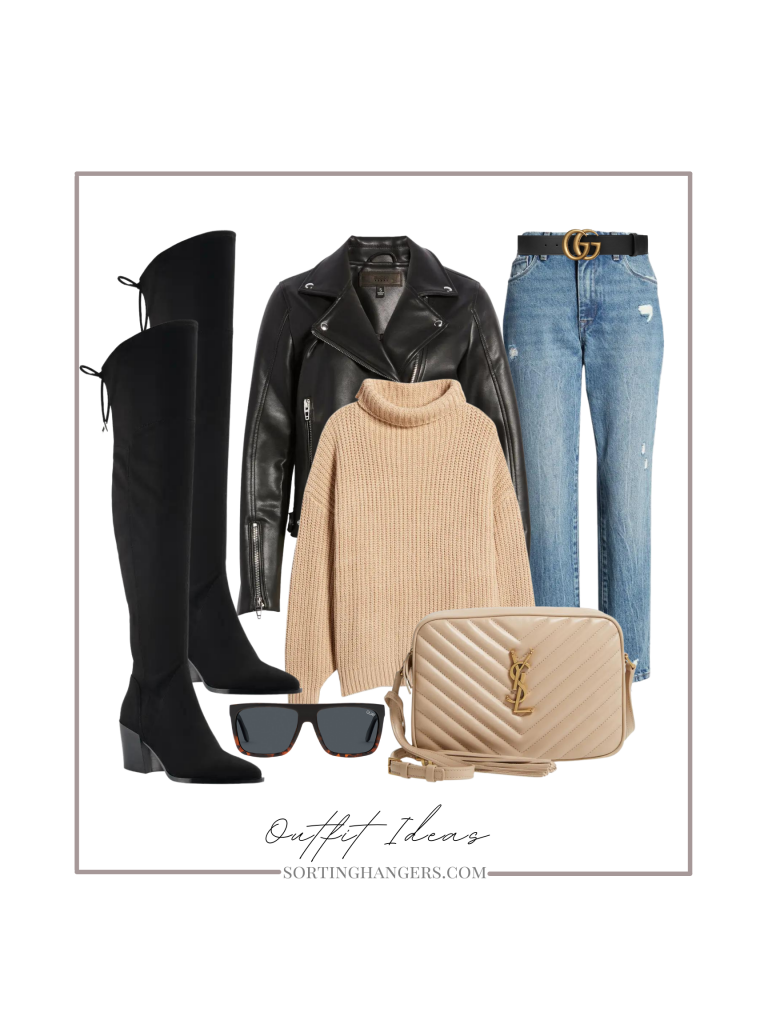 #NSALE Home Picks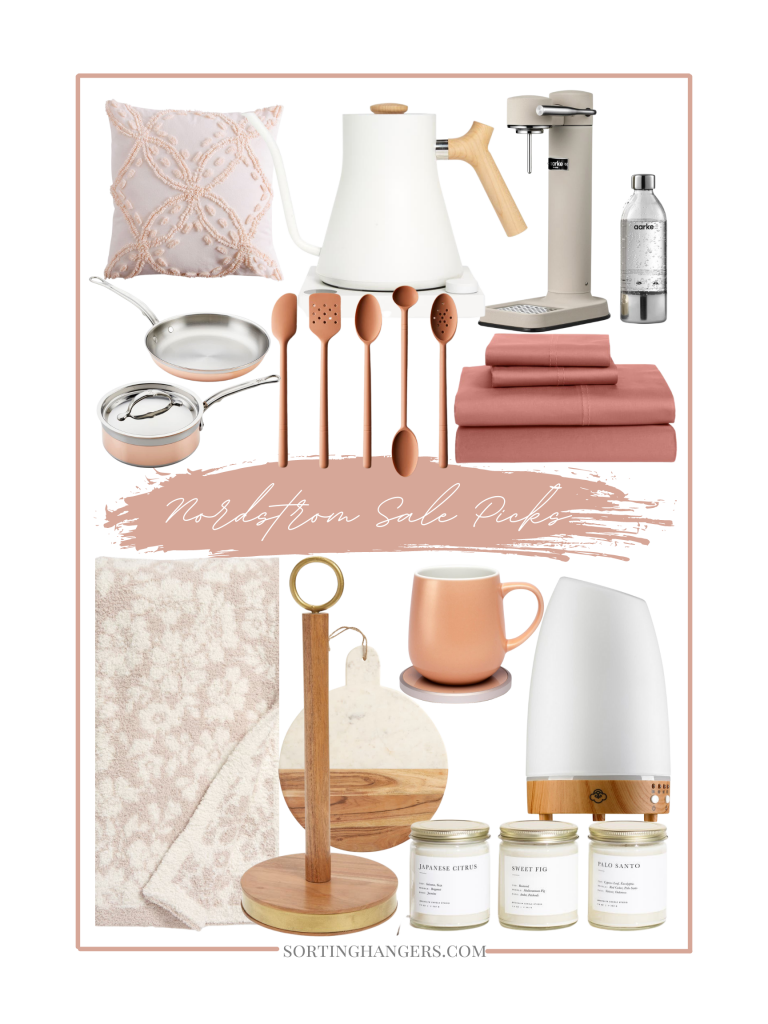 What do I plan on buying during the Nordstrom Anniversary Sale?
I really wish that every outfit I linked will magically appear in my closet lol kidding aside, I'm obsessed with a lot of fall outfits like boots, blazers, sweaters, cardigans, leggings, and throw blankets! I wish I could wear them all, but I live in Florida, so I won't be wearing these clothes as much as I like to.
But I know one thing, a lot of people love to dress up for Fall more than any other season, so I know this is a BIG deal. This sale is an opportunity to splurge and shop high-quality capsule wardrobes that will last for many years, so you don't want to miss it!
Be sure to check my blog for a full review of my NSale purchases with try ons. I hope you are as excited as I am for this year's NSale.  See yah!
Xo,
Danee
This page contains affiliate links, which means I earn commission on purchases at no added cost to you. Thanks for your support!