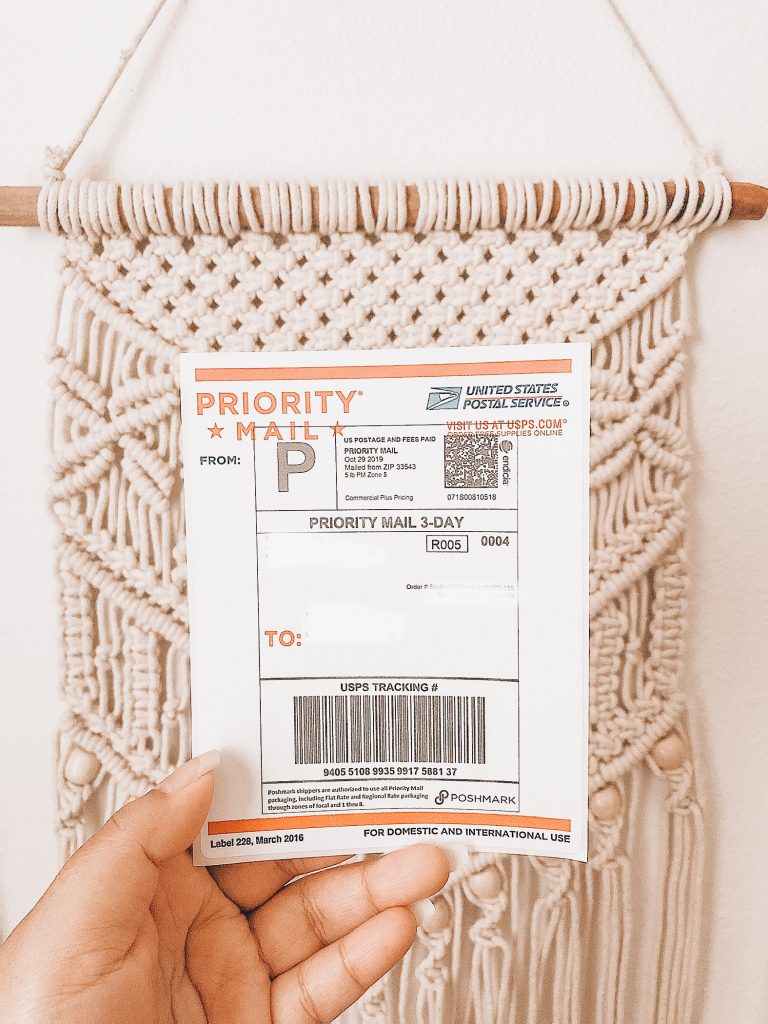 Hello fellow resellers! How's the sales been going so far? I'm praying for everyone to have more sales this 2020! Let's claim it!
For today's blog post, I would like to discuss different kinds of shipping labels you can use when shipping Poshmark packages.
I've gotten a lot of questions about it when I posted a USPS sticker label photo on Instagram last October 2019. So here it is!
When I started reselling back in 2016, I only used a regular 8×11 paper to print shipping labels. To be honest, I wasn't pleased at all because the OCD in me is kicking in and not having good cutting skills was a disaster. I was cutting multiple labels and it would literally take up so much time.
But as I progress, I've learned new things and from using a letter paper, I switched up to using USPS sticker labels. USPS Postal Store offers FREE packaging supplies in store or you can even order online and get it delivered straight at your doorstep.
Click here to order USPS sticker labels and shipping supplies.
USPS Priority Mail Sticker Labels
Here are the steps on how to print shipping label using USPS Priority sticker label. (for Mac/iOs users)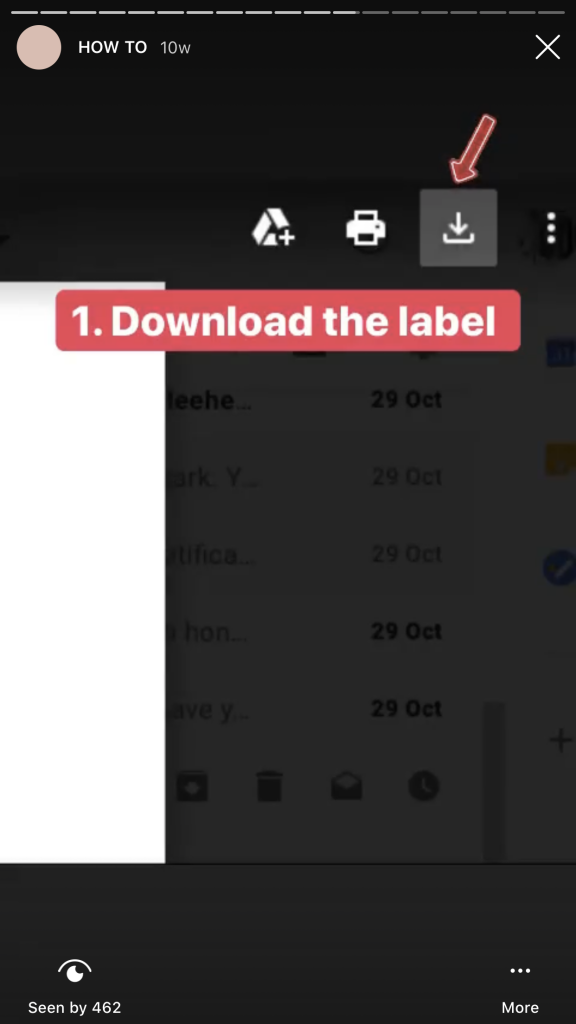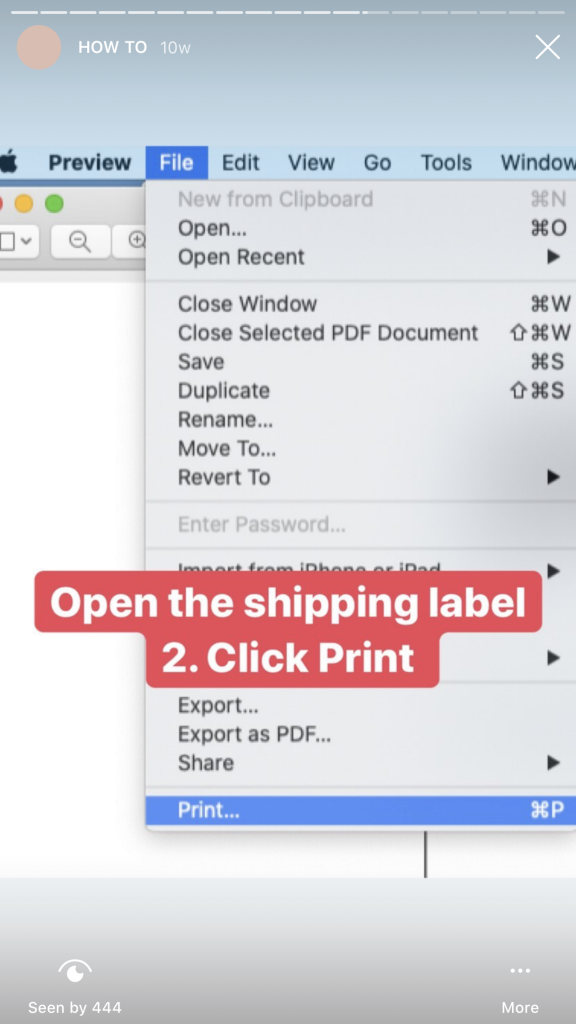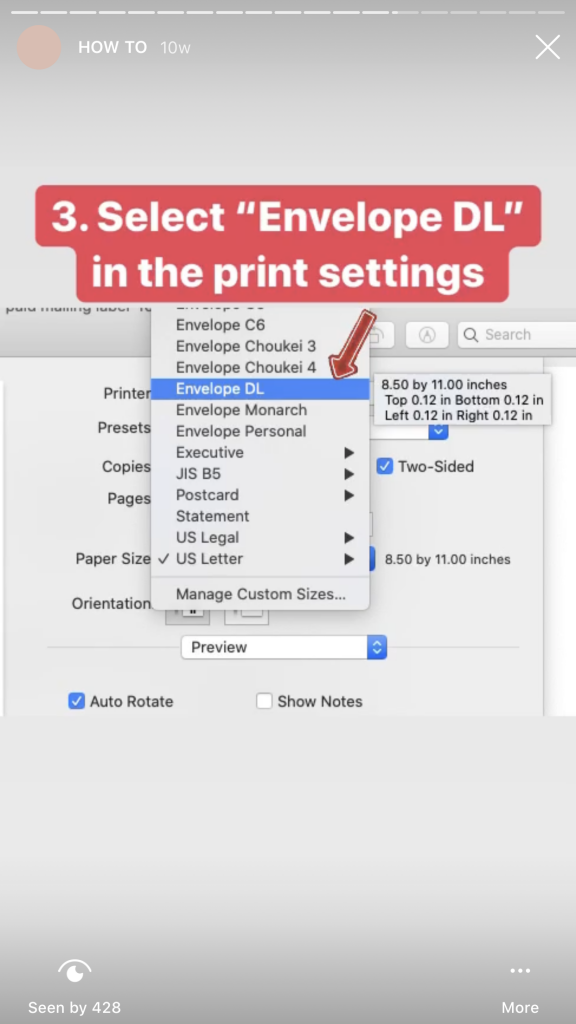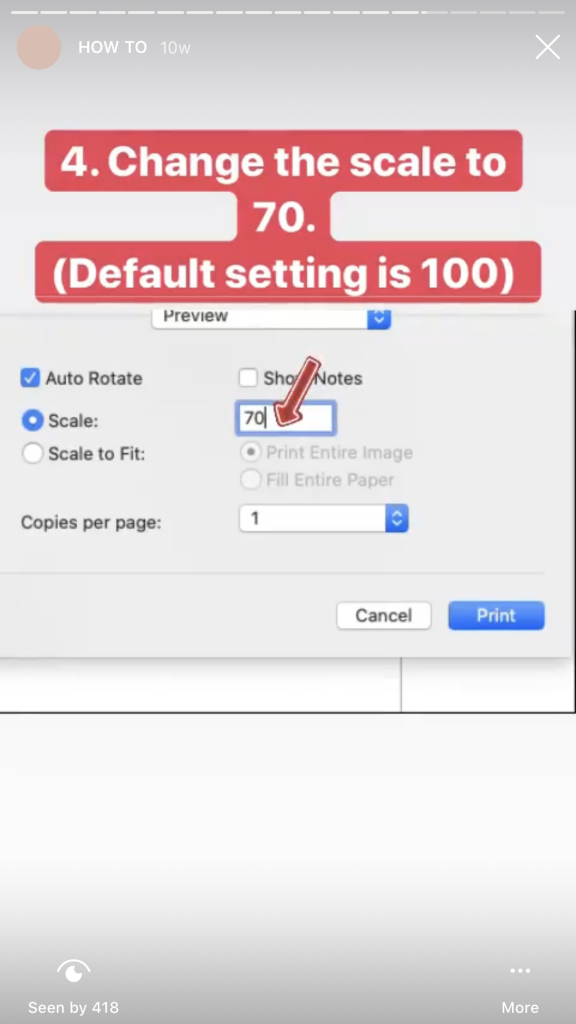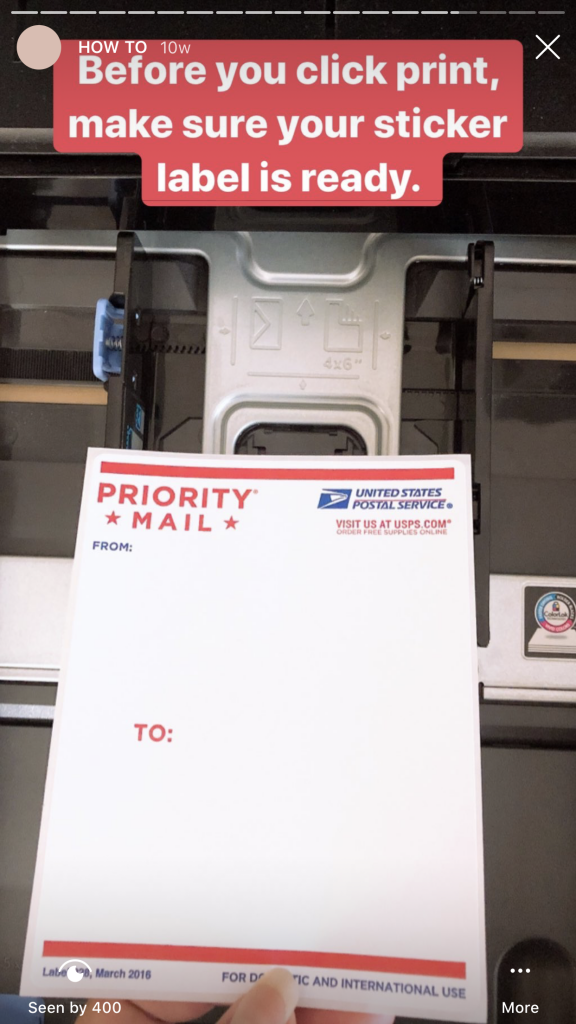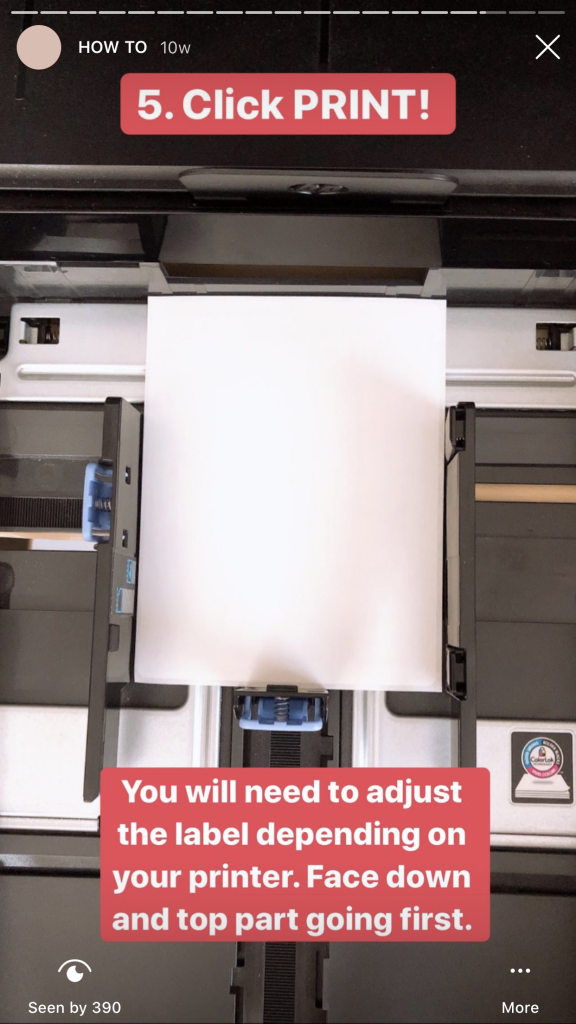 For Windows OS/ Chrome users, the steps are pretty much the same.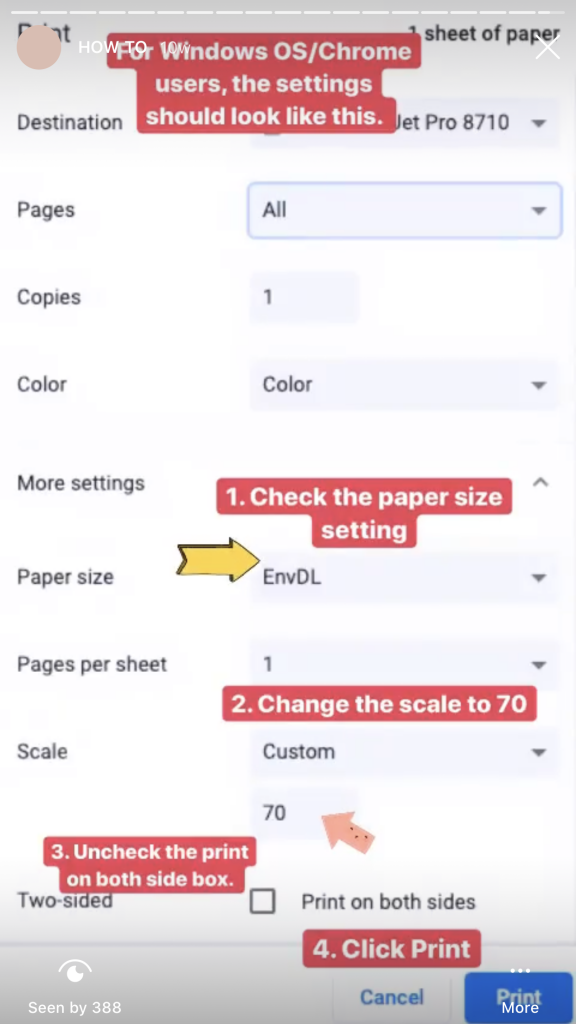 Half Sheet Self Adhesive Label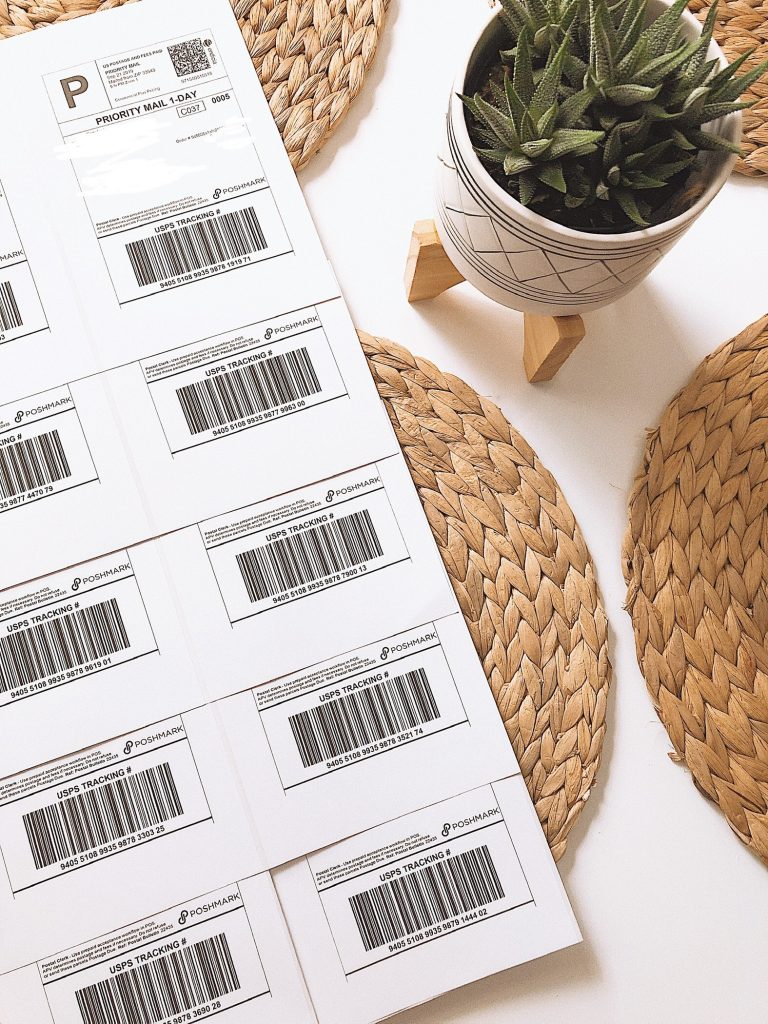 The USPS sticker label worked for a while but after I updated my iOS to Catalina I started to have issues including printing shipping labels. There were instances that the barcode was so blurry so I had to re-print the labels again. It started to become an ordeal so my husband told me to just use his shipping labels. He sells comic books on eBay and he uses the half sheet self adhesive shipping label. So I gave it a try coz why not?
Here are the steps on how to print shipping label using the half sheet self adhesive label from Amazon.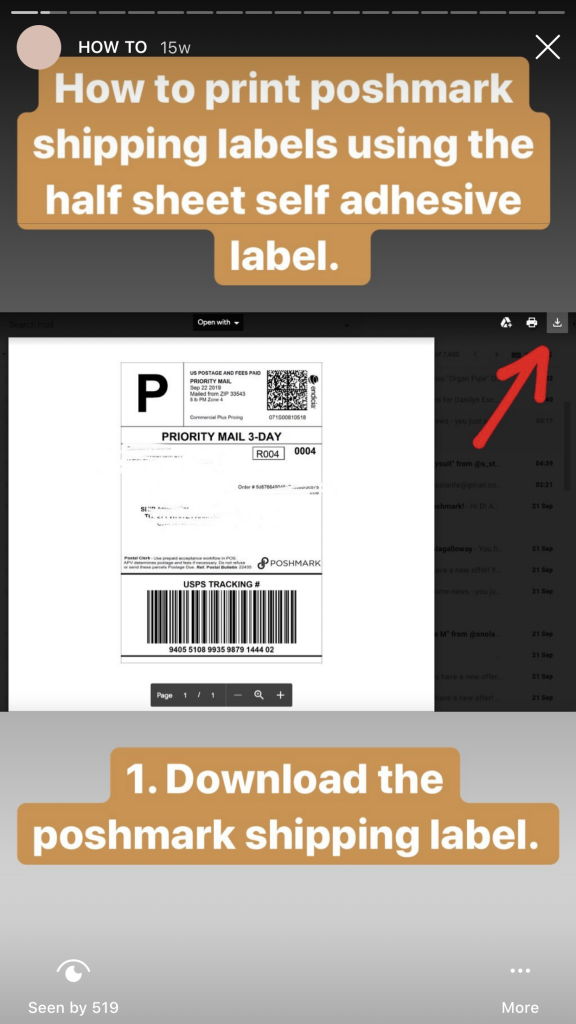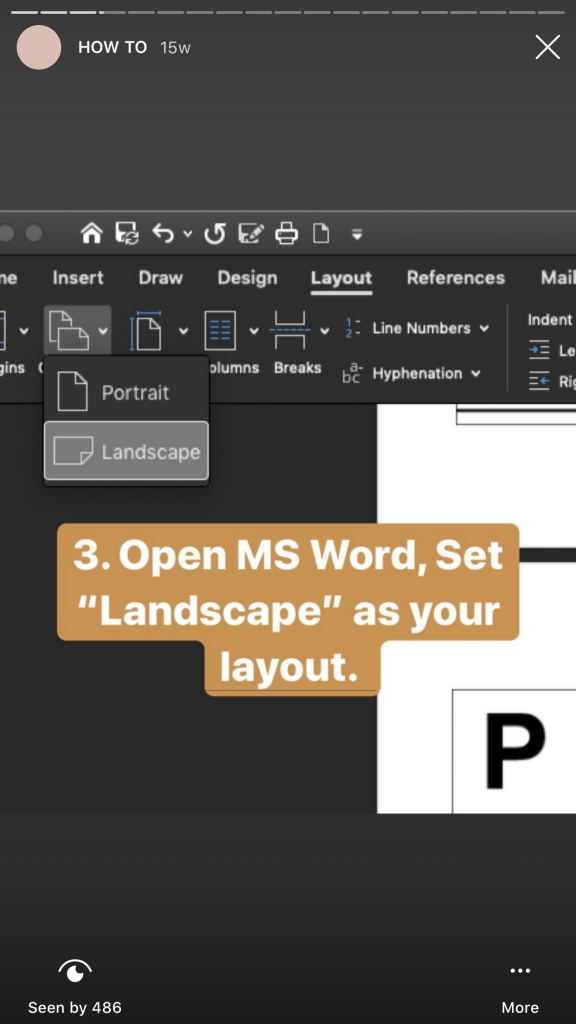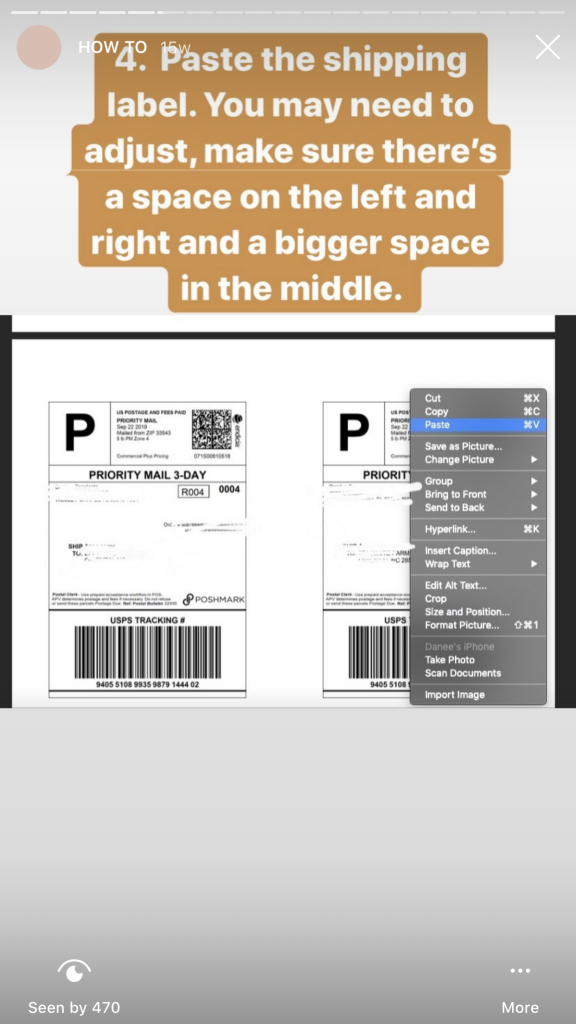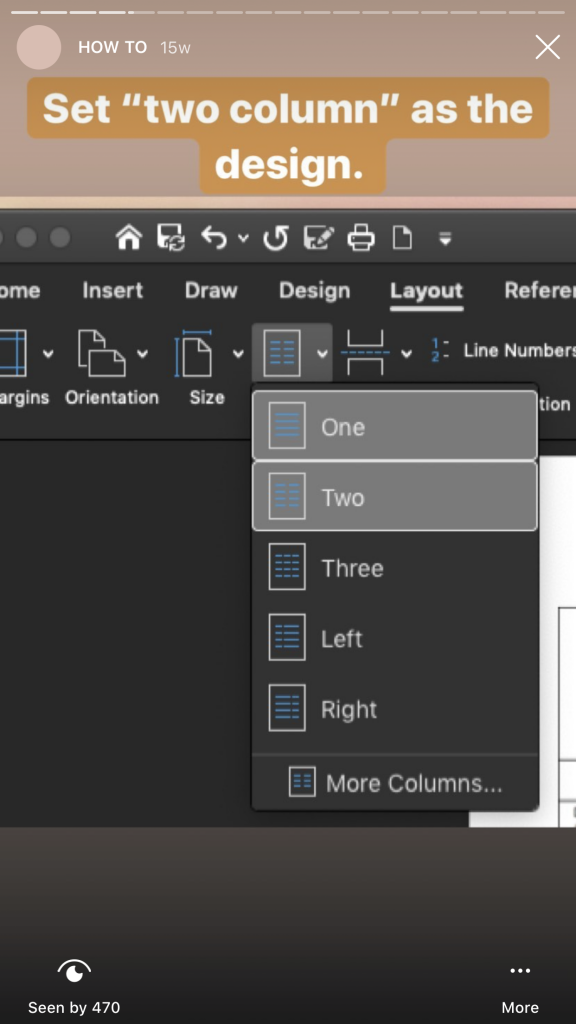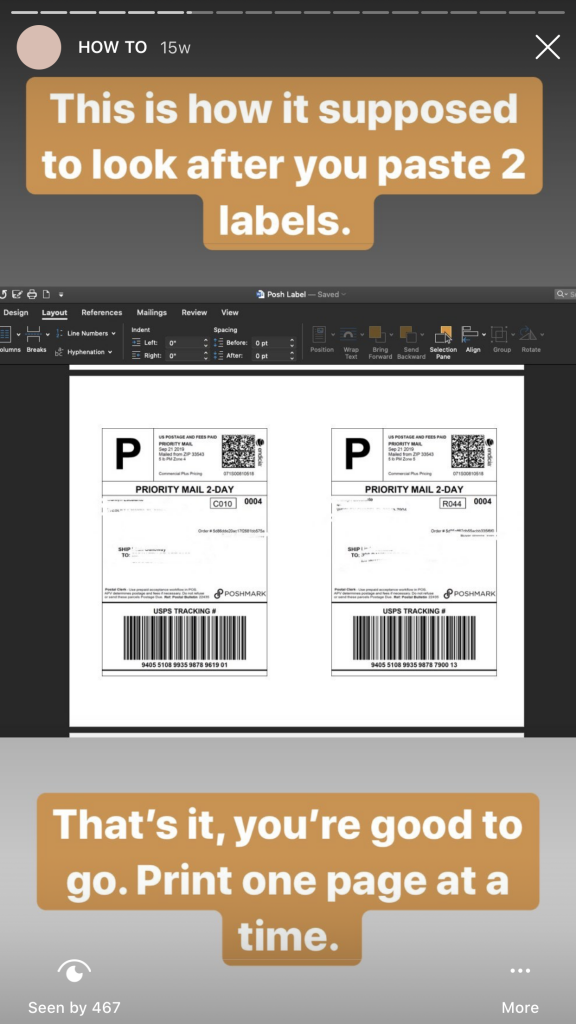 I like them both but from a reseller's perspective, I'd like to keep expenses such as packaging supplies low as much as possible and there's nothing wrong with that. We can all agree that higher profit and less expense is preferable. But if you want to up your reselling game and is willing to splurge a little (*wink*) you may want to check out the next one.
Dymo Label Makers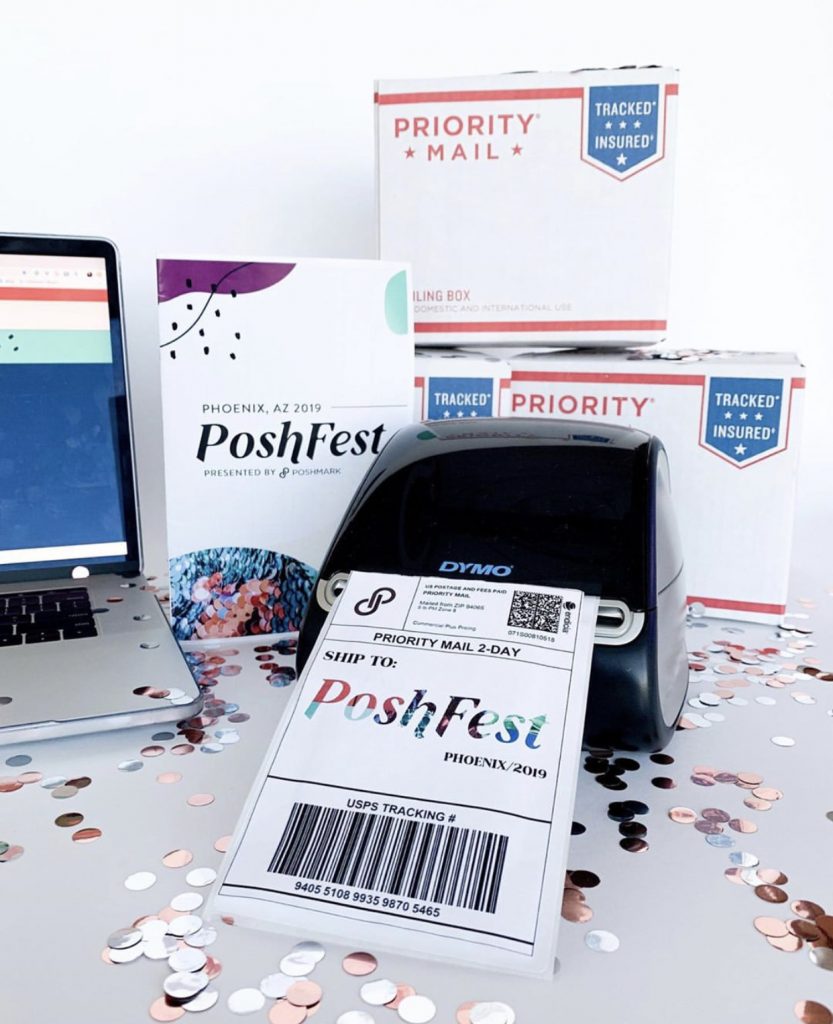 I've heard so many good things about Dymo Label Maker specifically the 4XL model thus a lot of resellers are raving about it. I don't know why I'm waiting for so long to get one. However like what I've mentioned earlier, I try not spend so much money on supplies so I'm patiently waiting for Dymo to gift me one. Who knows one of these days I might get it in the mail. Haha
There's nothing wrong in investing something for your business specially if you know that it will definitely help you. But would it be great if you use your money to get more inventory? Just my two cents.
I also like to have options that's why whenever I run out of the half sheet self adhesive shipping labels, I use the USPS sticker labels as a backup or if both are not available, guess who's back to cutting papers? ME! 🙂
In a nutshell, the sole responsible on how to grow and manage our own businesses is ultimately in our hands.
I hope this article helped you understand the different shipping label options, how to use them and which one best suit you and your business needs.
PS – If your mailman doesn't accept Poshmark packages with priority/regional flat rate box or mailer, show them the little note below the tracking number code. It will help you save time arguing with them.
You're welcome! 😉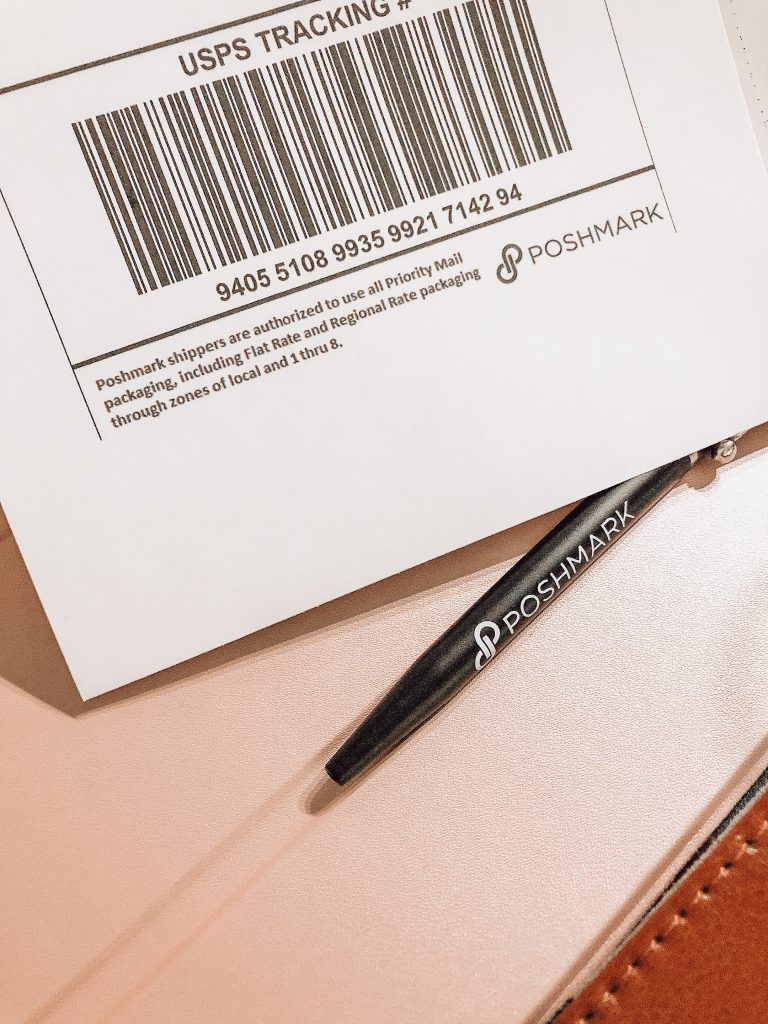 XO, Danee