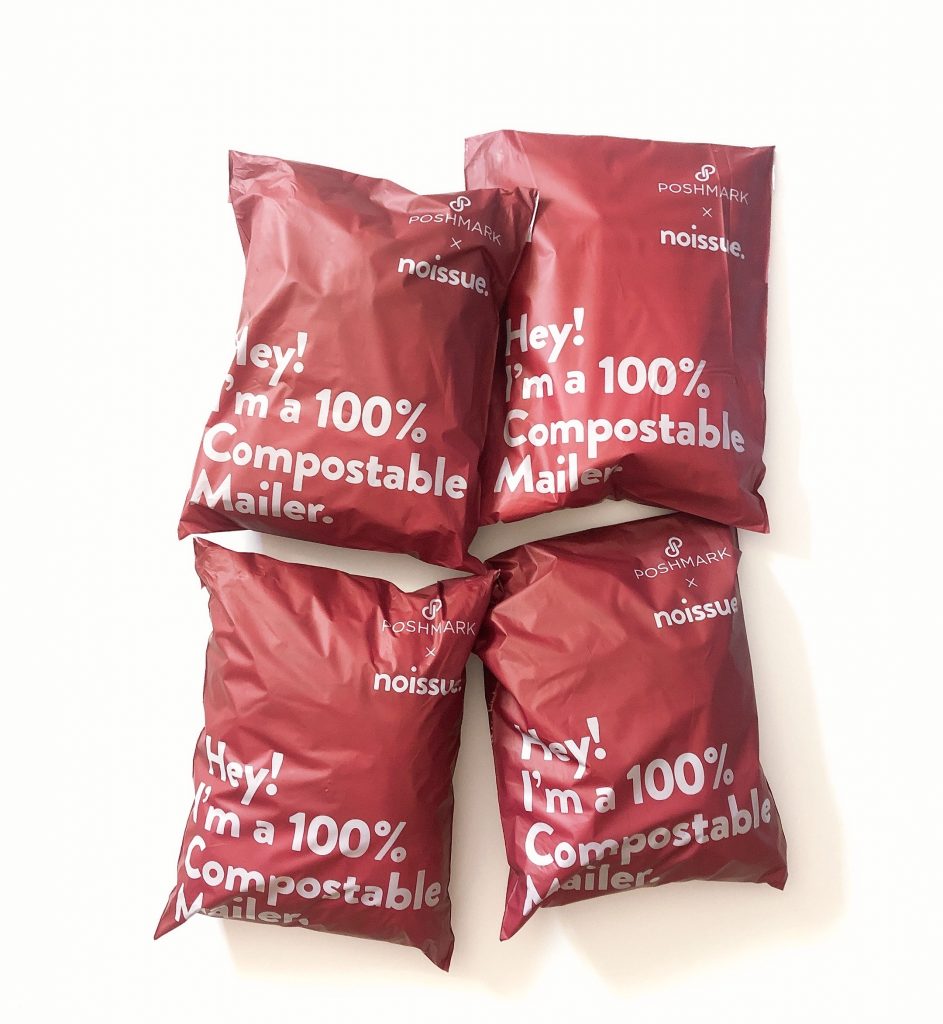 Ever wonder where the boxes and mailers we ship out goes after it gets delivered to our buyers?
We can all hope that somehow it gets re-used or recycled somehow, right? But the sad truth is, these boxes and mailers will end up in the trash or garbage disposal.
That being said, as a reseller who always ship out packages, I've always been on the lookout for eco-friendly mailers. I know it's not much of a help but every little act counts.
2 years ago, I was diagnosed with "dermatographia", a skin condition also known as skin writing and people who have it lightly scratch their skin, the scratches redden into a raised wheal similar to hives. That being said, dealing with boxes and having them around has been quite a challenge and has been an itchy task to say the least.
I was browsing Instagram when I first saw @noissue compostable mailers and customized tissue paper. I thought, wow these are pretty cool plus they are compostable! Even better!
What do I mean by compostable, you may ask?
Compostable means that a product is capable of disintegrating into natural elements in a compost environment, leaving no toxicity in the soil. Meaning it's eco-friendly!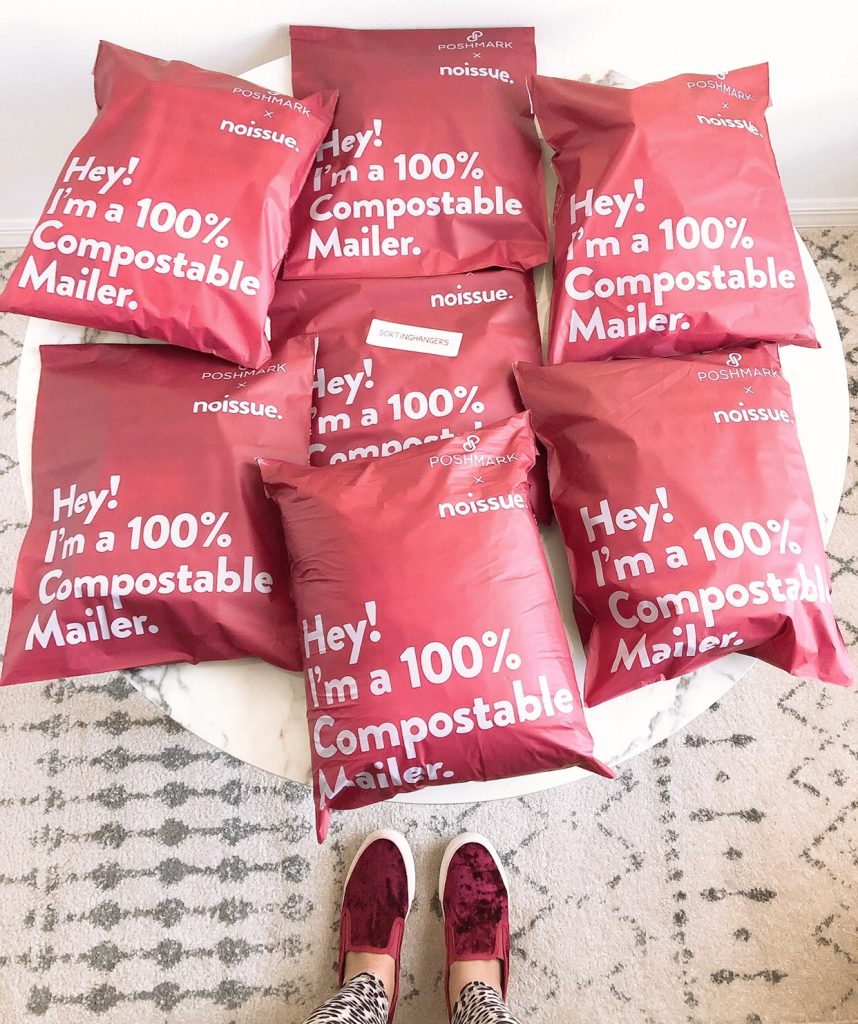 That got me interested so I lookup their website to get more information. Here are some of the interesting points that you may want to know about the company.
They continually strives to be a leader in design, innovation and sustainability.
They use soy ink made from soybeans as opposed to traditional petroleum-based ink that makes it easier to recycle paper.
They use acid-free paper that is infused in water yields a neutral or basic pH7. It's also lignin- and sulfur-free.
They are FSC (Forest Stewardship Certified) providing premium packaging solution without harming the environment.
Their Eco-Packaging Alliance program is a great way to contribute to global reforestation. For every order you make, they'll plant trees in areas of need. A great way to promote eco-goodness.
They have planted 7,924 tress worldwide.
Besides the pretty design of the mailers, they are also waterproof, writeable, printable, you can stick something on it and most importantly, they are durable. I was able to fit 5 clothing inside the mailers without any problem.
I'm so happy that I found these mailers. Shipping packages the sustainable way has never been this good. It brings me so much joy knowing that in my own little way, I'm helping protect the environment.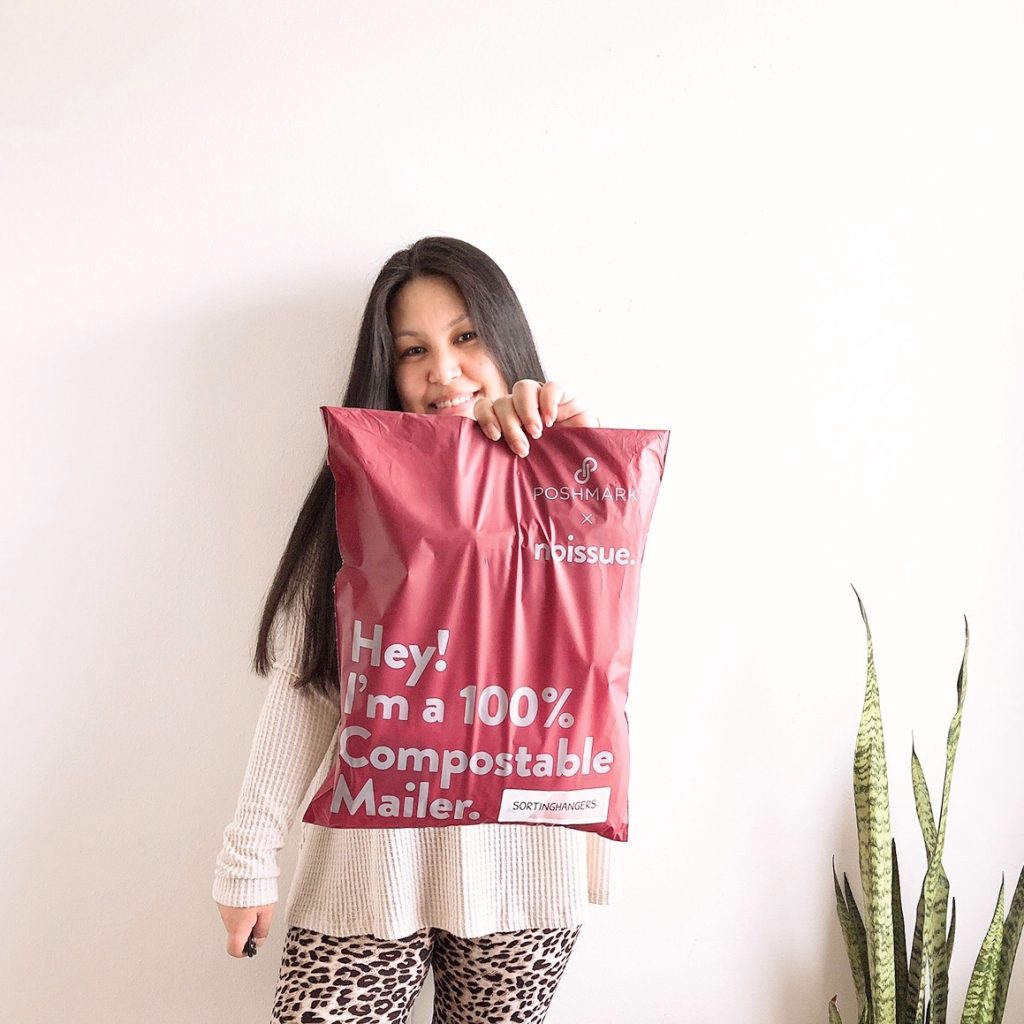 And did I mentioned I've gotten 5 star rating and the buyer was so happy that I used sustainable packaging. It's a win win!

Thanks for stopping by!
Xo,
Danee