Whether you are shopping for personal outfits or you are about to start your own reselling business, I have affordable mystery boxes up for grabs.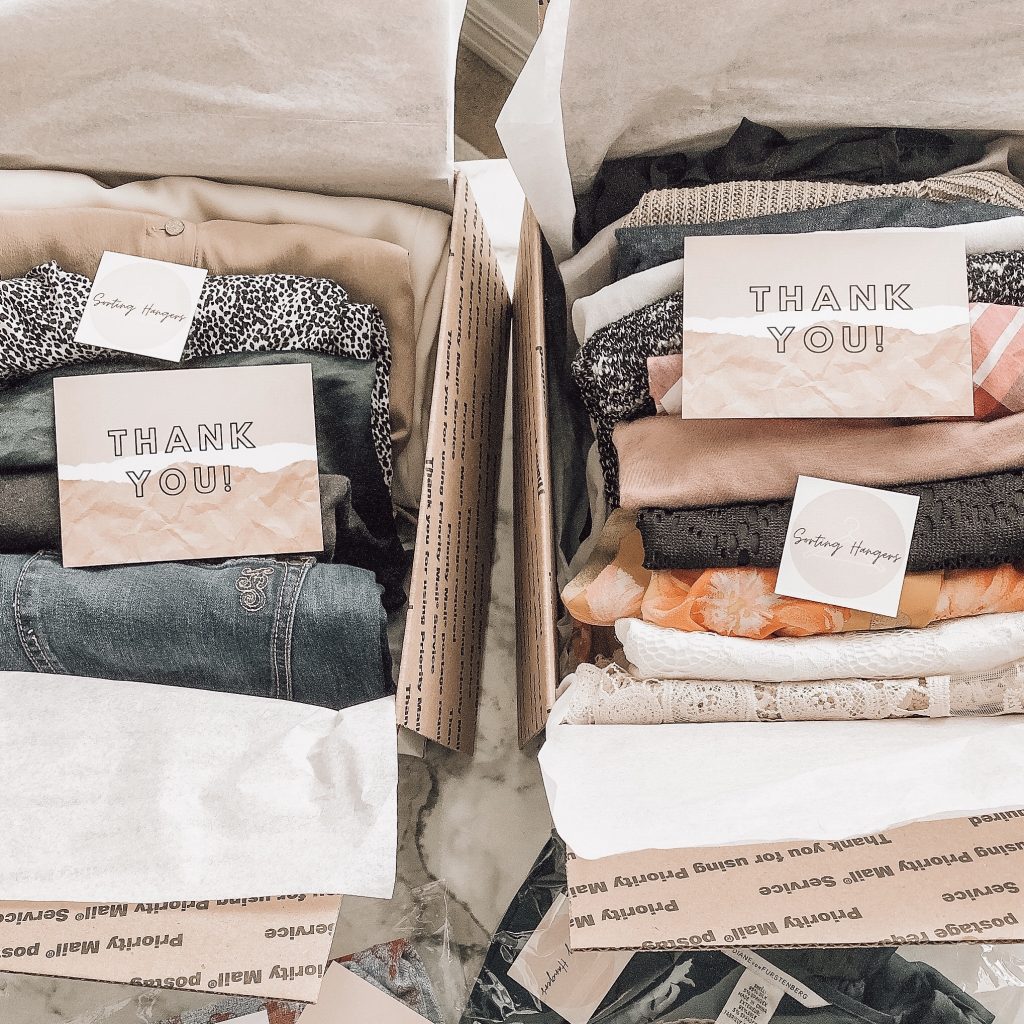 Mystery Box 10pc for $25 clothing – a variety of tops, shorts, skirts, dress, outerwear, jeans, athletic etc Size XXS to PLUS (you can choose 2 specific sizes that you prefer). All clothing included in the mystery box are mostly in good-excellent condition. I may throw in NWT too! Clothes are freshly washed and cleaned. Ready to wear or to sell.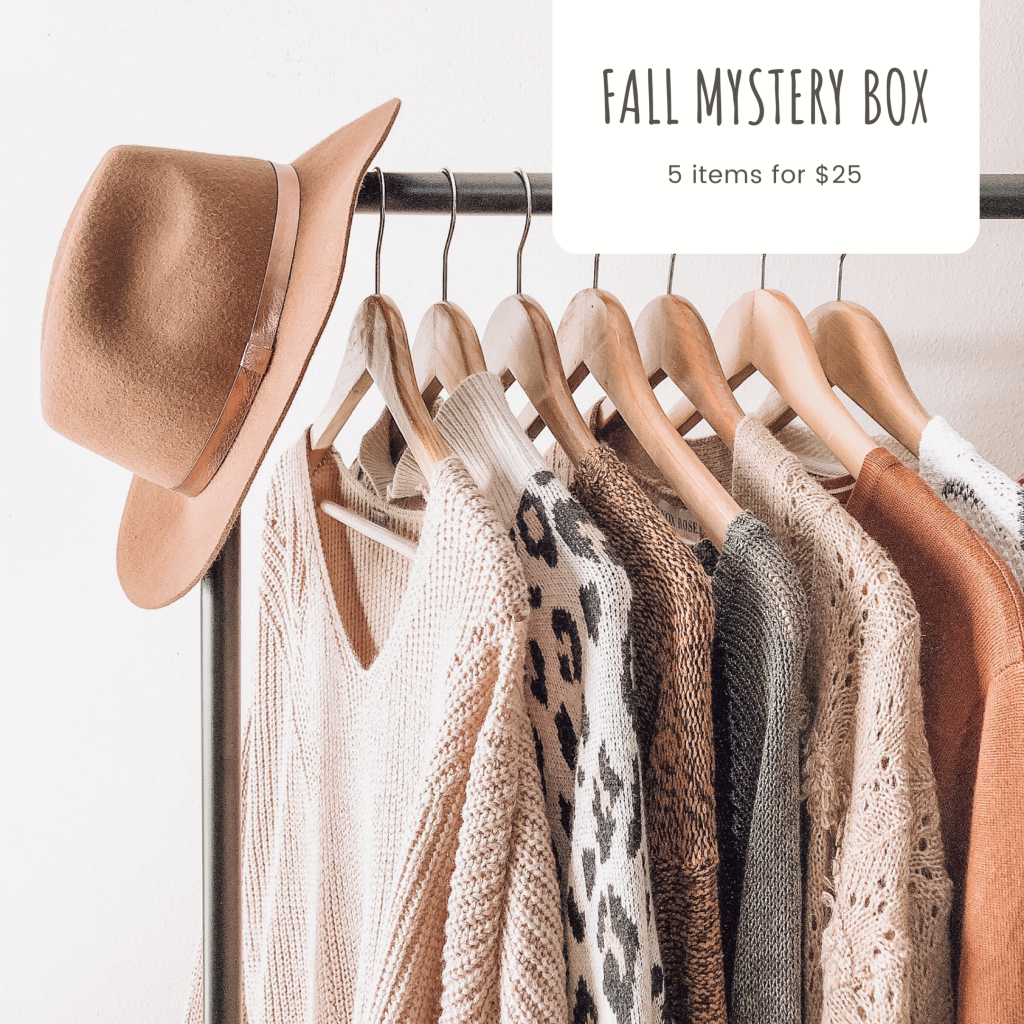 Fall Fashion Mystery Box 5pc for $25 – a variety of fall outfits (sweaters, cardigans, jackets etc) up for grabs.